Supporting You In Achieving Positive Results

ABOUT

PROGRESSION PARTNERS!


Progression Partners, Inc. is a minority-owned business to serve eager-to-service schools across the nation to bridge the diversity gap. Our team of independent consultants will provide support to meet the RFP requirements and expectations of the Office of Superintendent of Public Instruction.

Progression Partners consultants are specialists with decades of experience as teachers, coaches, administrators, superintendents, curriculum specialists,s and professors. The depth and breadth of this experience allow Progression Partners to provide support to all members of the education system – from administrators to parents – by bringing the practical, hands-on experience to consultancy work.
Our initiatives help shape decisions for K-12 education programs to ensure all stakeholders are working to improve equity in a diverse environment. The Equity Initiative and Literacy Progression Initiative are both designed to provide ongoing professional development and job-embedded implementation support to achieve the excellence of equity.
Essential factors in improving equity within an organization is to ensure diversity and inclusion are fostered through policies and practices, provide data-driven professional development, and align resources reflective of the school community.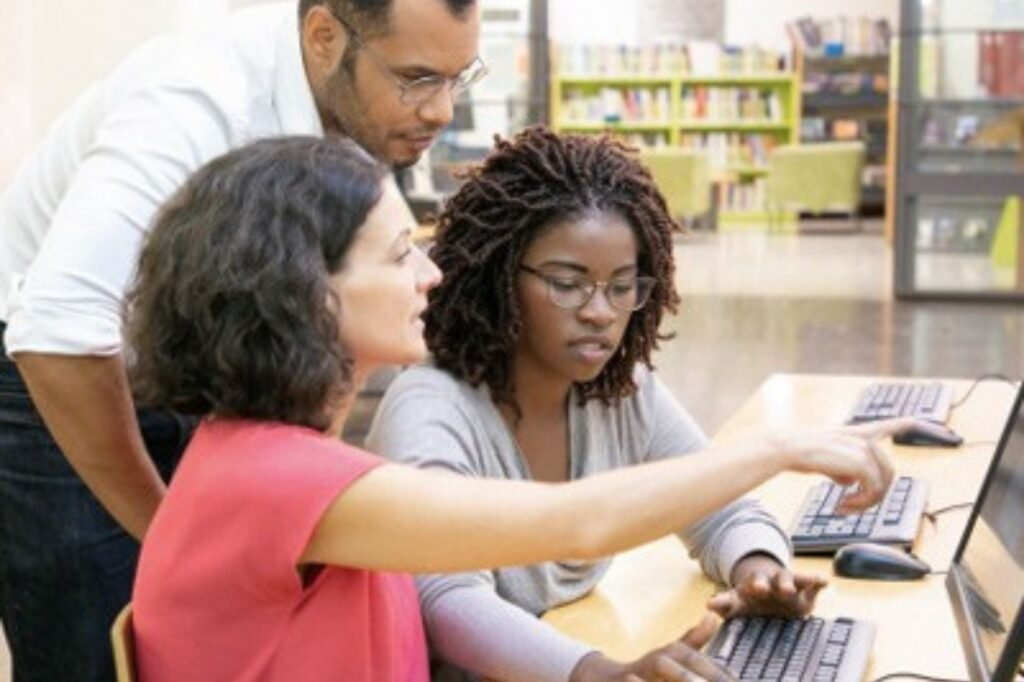 Our Consultancy Methodology
 Our consultancy methodology is based on the research of Terry Cross, Randall B. Lindsay, Geneva Gay, Gail L. Thompson, Gene Singleton, Gary Howard, Robert Marzano, Charlotte Danielson, Joyce and Showers, Bonnie Davis, Kikanza J. Nuri-Robins, and Raymond D. Terrell.
Natalie McGee 
CEO
Natalie McGee

 serves as the lead cultural proficiency consultant helping school districts and organizations respond in healthy ways to diversity by developing inclusive policies and practices. She specializes in facilitating professional learning and organizational development focused on equity, diversity, inclusion, and social justice. As a consultant, she has designed, planned, and facilitated hundreds of learning experiences for administrators, teacher, parent groups, support and classified staff, students, and community members. She prides herself in combining research-based strategies and practical applications, working with school districts to customize professional learning based on the unique needs of the organization. Her dedication and determination are evident as she endeavors to inspire others to make a positive difference in the lives of all students.
Overview of Equity Institute 5 Equity Sessions