Bridging Diversity.
Fostering Unity. Driving
Progress!
Progression Partners Inc.
 Creating a truly inclusive and equitable environment is essential for the success and growth of businesses and educational institutions. At Progression Partners Inc., we are dedicated to partnering with organizations to bridge the gaps of diversity, promote equity, and foster a culture of inclusion. Our comprehensive consulting services are thoughtfully designed to meet the unique needs of both the business workplace and educational institutions, ensuring sustainable change and transformation.
At Progression Partners Inc, we are committed to delivering exceptional Diversity, Equity, and Inclusion consulting services to businesses and educational institutions. Our team of experienced professionals understands the importance of creating an inclusive workplace and school environment where everyone feels valued and respected. We firmly believe that diversity is not only a vital aspect of a thriving organization but also a powerful catalyst for unlocking its full potential. Our mission is to support our clients in creating a culture of inclusivity that ignites innovation, enhances employee engagement, and ultimately propels greater success. Contact us today to learn more about how we can help your organization progress towards a more inclusive future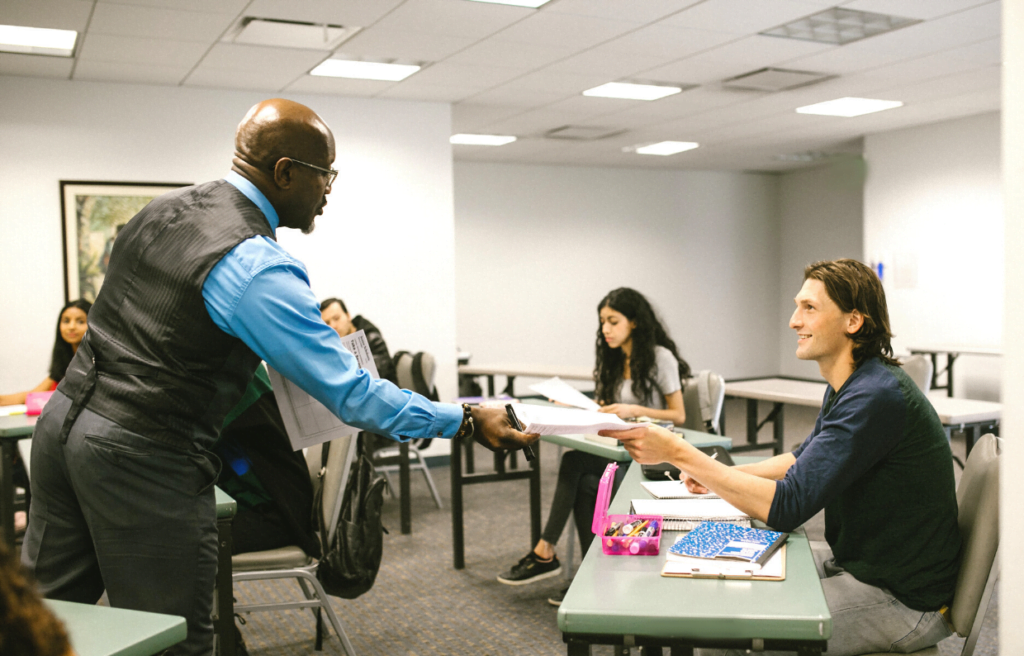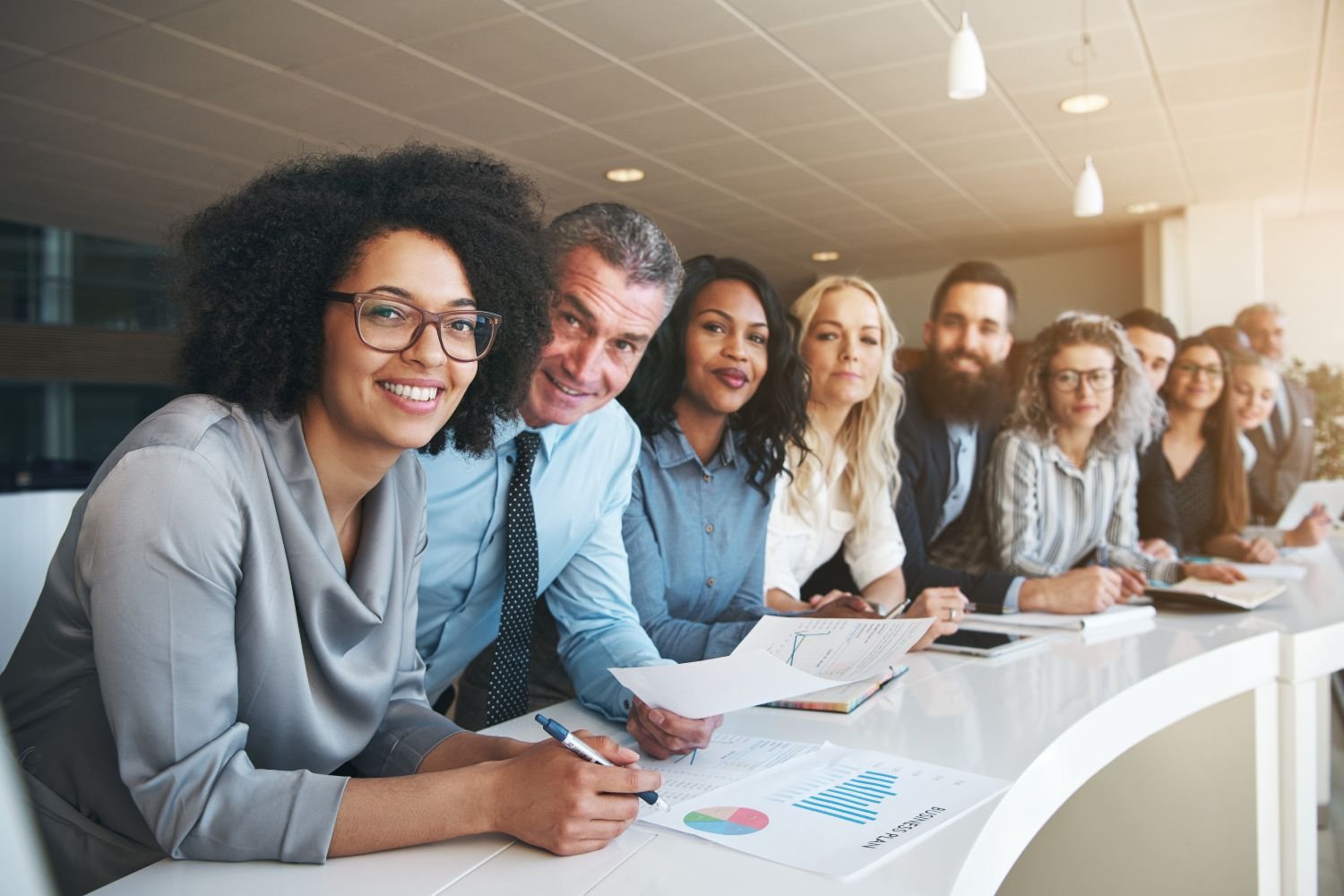 Diversity and Inclusion Assessments
We believe that progress starts with a clear understanding of the current state. Understanding the organization's culture is crucial for fostering inclusivity.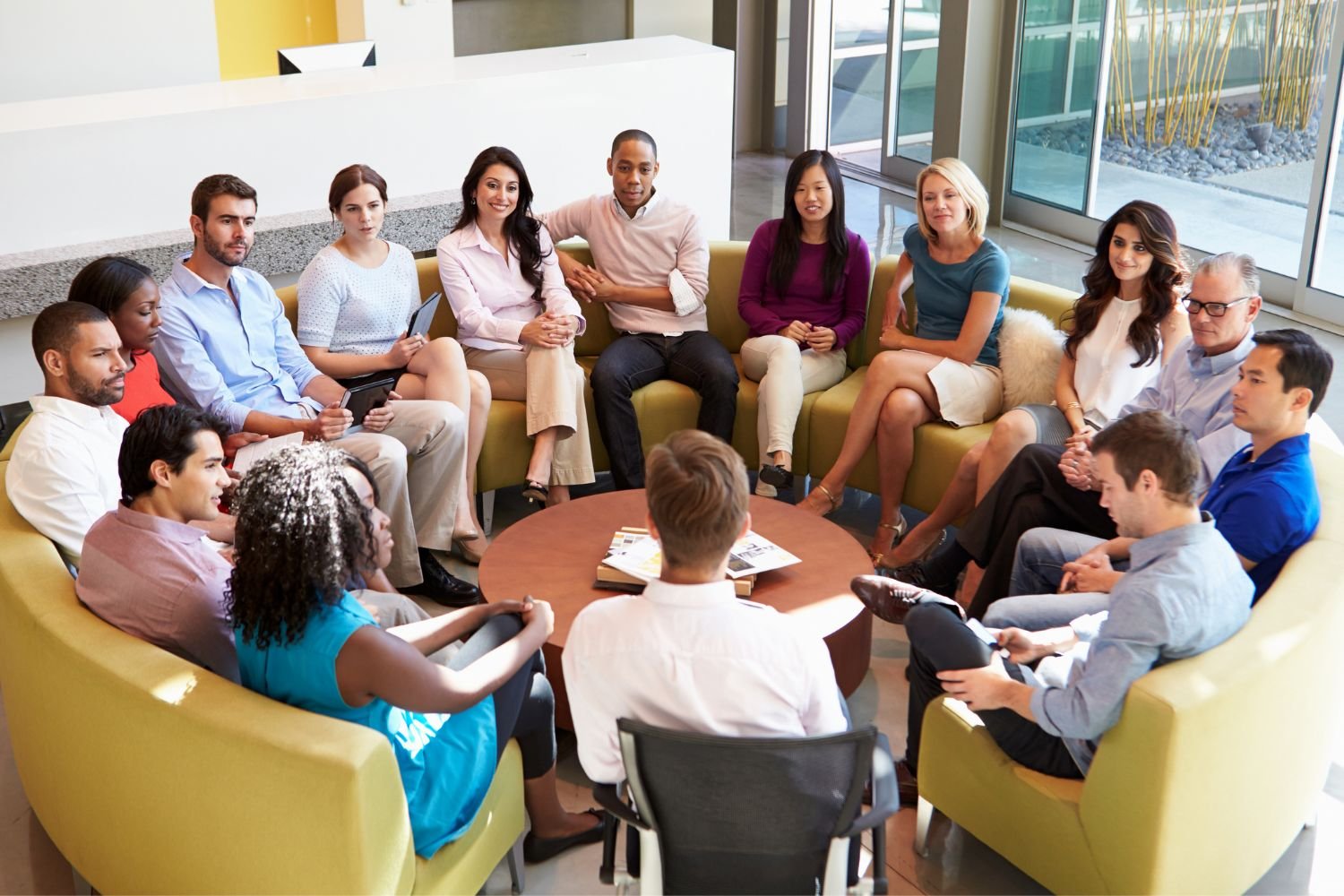 Workplace Culture Assessment
At Progression Partners Inc., we firmly believe that progress begins with a deep understanding of the current state. We recognize the importance of comprehending...
DEI Training and
Workshops
Creating an inclusive culture requires education and heightened awareness. At Progression Partners Inc., we offer dynamic and interactive training sessions and workshops...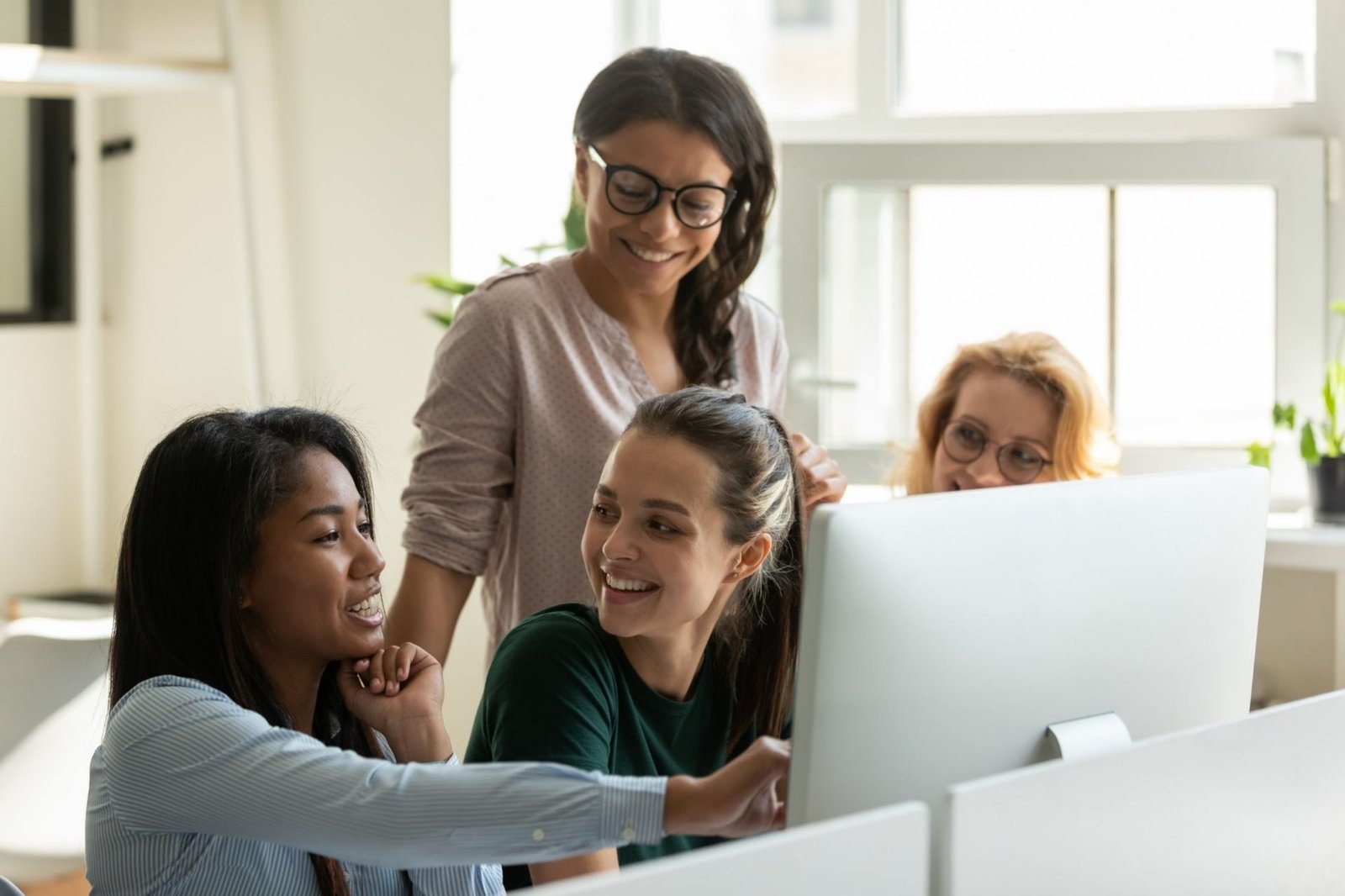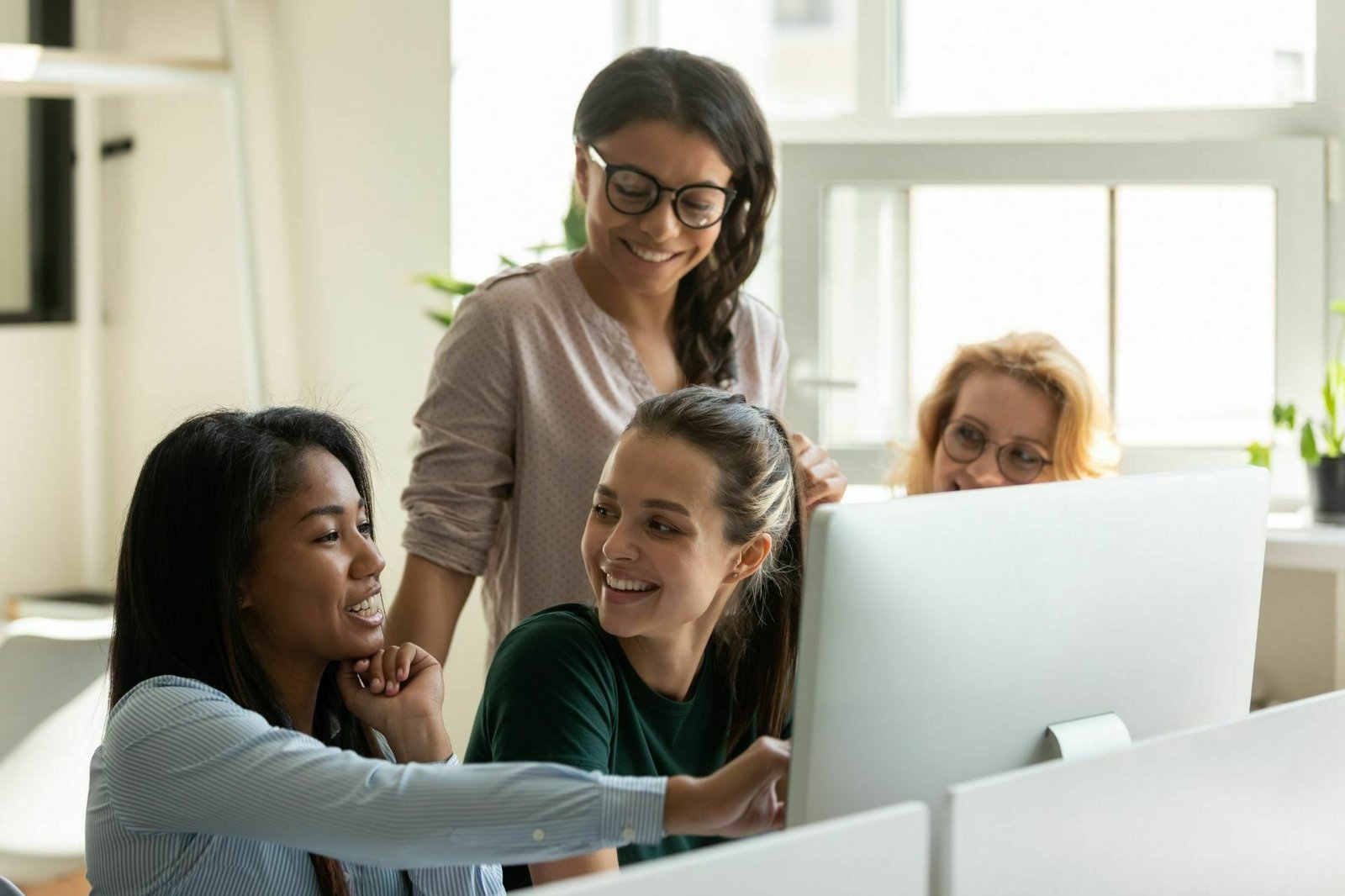 Equity Initiative
Schools are responsible to respond to the diversity of the community, not just that of the dominant mainstream culture. Progression Partners' Equity Initiative helps improve the overall school culture by developing effective leaders and teachers that align policies, practices, values and procedures to meet the needs of all students, regardless of culture, ethnicity, or socioeconomic status.
Educational Services
Educators play a pivotal role in shaping the experiences of students. Our comprehensive professional development programs equip teachers, administrators, and staff members with the tools and knowledge necessary to create inclusive learning environments. We provide training on culturally responsive pedagogy, strategies to address implicit bias in the classroom, and approaches to engage diverse student populations effectively.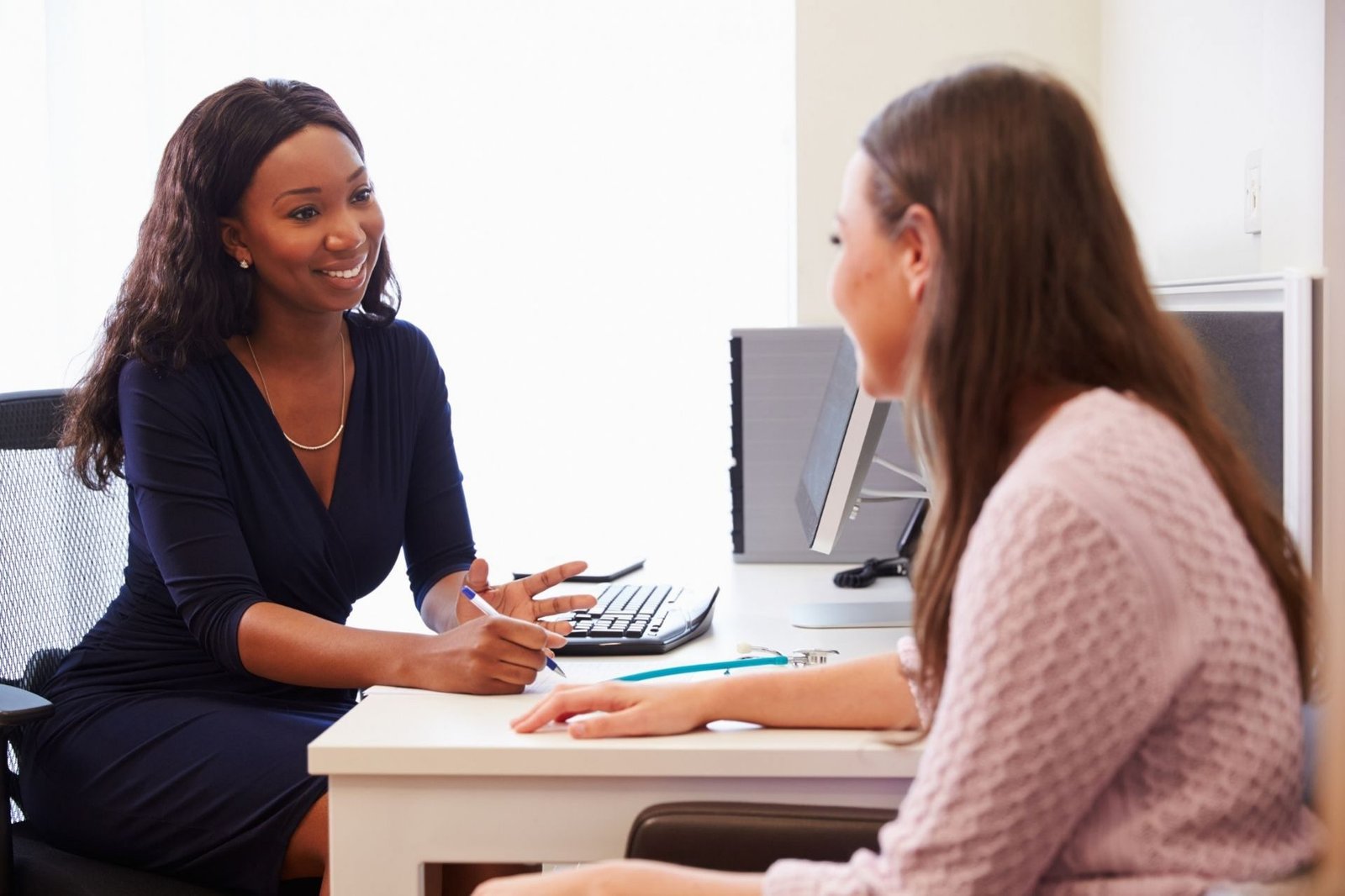 Popular Courses
An integral part of our work is to provide ongoing learning opportunities that are specific to the needs of your staff and your goals for improvement. These Web Course Series help your staff become experts in literacy instruction through the lens of culture. This, in turn, creates a pathway to a positive, equitable learning environment and students who are proficient in reading and writing skills.
Achieving Equity Through Cultural Proficiency to Improve Student Outcomes
Navigating Equity and Inclusion in School: Equity Learning Walks 
This book is a comprehensive guide that empowers educators to navigate the complex terrain of equity and inclusion in schools.

Equity Learning Walks are a powerful tool to gauge equity in the school environment. This tool offers educators a systematic approach to assessing and addressing equity and inclusion barriers. Through these walks, educators can gain valuable information about common areas, classrooms, and instructional practices, allowing them to identify strengths and areas for improvement.

Discover how to navigate equity and inclusion in schools for all students!
Navigating Equity and Inclusion in School: Equity Learning Walks 
The Equity Through Cultural Proficiency Initiative, offered by Progression Partners Inc, aims to promote equity in education by empowering educators to become effective leaders and teachers who can align policies, practices, values, and procedures to meet the needs of all students, regardless of their cultural, ethnic, or socioeconomic background. By doing so, the initiative aims to close the achievement gap for minority
students, enhance student engagement in the classroom, improve attendance and discipline, and ultimately improve student achievement for all.
What Our Participants Say
Kayla Robarge
The Cultural Proficiency Workshops were thought-provoking and helped me to identify my culture and come to the understanding that being cultural blind is not an attribute that values and affirms differences. 
Ruth Harris Middle School
Affirming! The equity session was affirming. We have a lot of work to do to continue to improve how we engage across differences for our students and our district.
Lenape Elementary
I encouraged my leadership staff to attend the 8 day Equity Institute training and together we discovered that there is so much more to culture than what immediately is thought. Very insightful!
At Progression Partners Inc., we are committed to helping your organization cultivate a more inclusive, equitable, and welcoming workplace. Our services are designed to address your unique needs, propel diversity and inclusion efforts, and create lasting positive change. Together, let's build a workplace culture where everyone feels valued, respected, and empowered to contribute their best.