TOWARDS EQUITY & LITERACY
Take the first step
Ready to get Started?
ESTABLISHING SCHOOL EQUITY
Working alongside district and school leaders,
we deliver customized professional learning to establish equitable practice
through Cultural Proficiency at all levels.
THE JOURNEY TO EQUITY AND CULTURAL PROFICIENCY


Educational excellence cannot exist without educational equity. Educators have a responsibility not only to teach students, but to support them in their social and emotional development. To ensure such learning and development is possible for every student, educators must adapt to the diversity of their community and allow students to see their lives reflected in curriculum, instructional materials, and school practices.
Progression Partners will support your journey towards fostering a positive and inclusive environment that enables each student to reach their maximum potential. Our methodology, design, and approach are multidimensional and customized to the unique needs of each school or district.
As a thought partner, we listen and observe first and then structure solutions based on the unique needs of each school and district. Our team will speak with school leaders, teachers, support staff, parents, and students to ensure we obtain an accurate picture of your school's cultural proficiency. Then, to ensure change is made, we work alongside your team to help you implement the improvement plan that impacts all levels of school leadership, educators, and staff.
CULTURAL PROFICIENCY CONTINUUM
Our Cultural Proficiency Continuum provides a language for understanding one's true awareness of the cultures and identities of each student. Through self-assessment, the continuum can help to measure attitudes and beliefs in order to recognize both healthy and unhealthy cultural actions.
Our highly experienced and trained consultants are able to create a safe environment so that honest conversations can occur. We leverage these conversations to cultivate internal coherence and collaboration, developing a consistency of practice and language within your schools that enables staff to understand and embrace the unique differences of their students.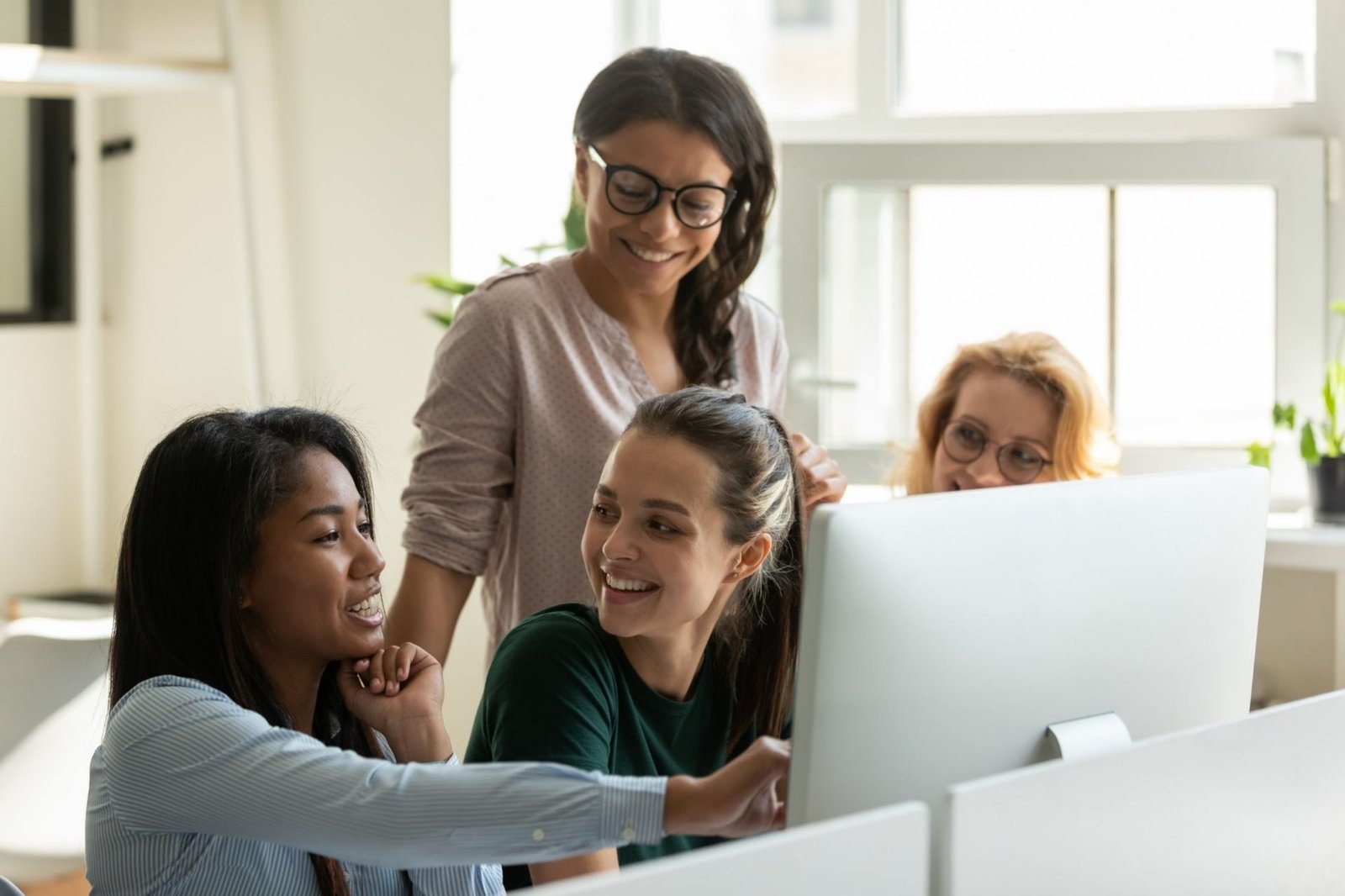 Equity Initiative
Schools are responsible to respond to the diversity of the community, not just that of the dominant mainstream culture. Progression Partners' Equity Initiative helps improve the overall school culture by developing effective leaders and teachers that align policies, practices, values and procedures to meet the needs of all students, regardless of culture, ethnicity, or socioeconomic status.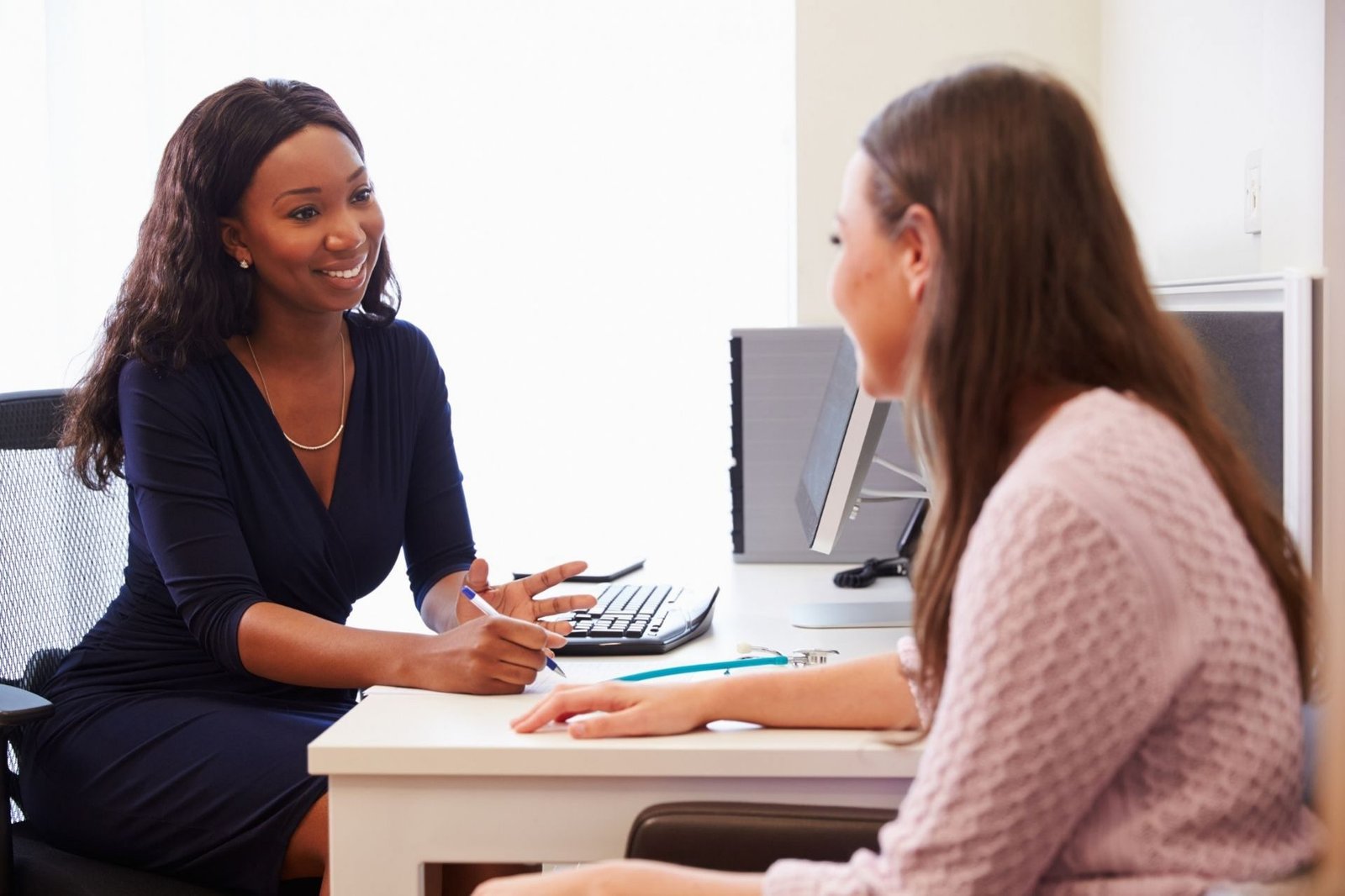 Popular Courses
An integral part of our work is to provide ongoing learning opportunities that are specific to the needs of your staff and your goals for improvement. These Web Course Series help your staff become experts in literacy instruction through the lens of culture. This, in turn, creates a pathway to a positive, equitable learning environment and students who are proficient in reading and writing skills.
Achieving Equity Through Cultural Proficiency to Improve Student Outcomes
Cultural Proficiency cannot be addressed with a one-size-fits-all approach. In order to achieve cultural proficiency in the school environment, an inside-out approach needs to be implemented that includes:
ü An individual and whole-school focus where leaders and teachers assess their own culture, the culture of their school and surroundings, and learn to manage the dynamics of difference between all parts.
ü Workshops focus on the core principles of achieving a culturally proficient education community.
ü Job-embedded professional development, through equity implementation support and feedback, individual and small group sessions before, during or after school, facilitation of professional learning communities (PLC) through the duality of cultural proficiency, facilitation of restorative circles, and in-class support of cultural responsive teaching (CRT) practices.
Discover our most popular courses for self learning
All Categories
Bridge to Equity
Culturally Responsive Teaching
Diversity Equity & Inclusion
Equity Learning Walk
Implicit Bias
Racial Equity in the Classroom
What Our Participants Say
Kayla Robarge
The Cultural Proficiency Workshops were thought-provoking and helped me to identify my culture and come to the understanding that being cultural blind is not an attribute that values and affirms differences. 
Ruth Harris Middle School
Affirming! The equity session was affirming. We have a lot of work to do to continue to improve how we engage across differences for our students and our district.
Lenape Elementary
I encouraged my leadership staff to attend the 8 day Equity Institute training and together we discovered that there is so much more to culture than what immediately is thought. Very insightful!