Diversity, Equity and Inclusion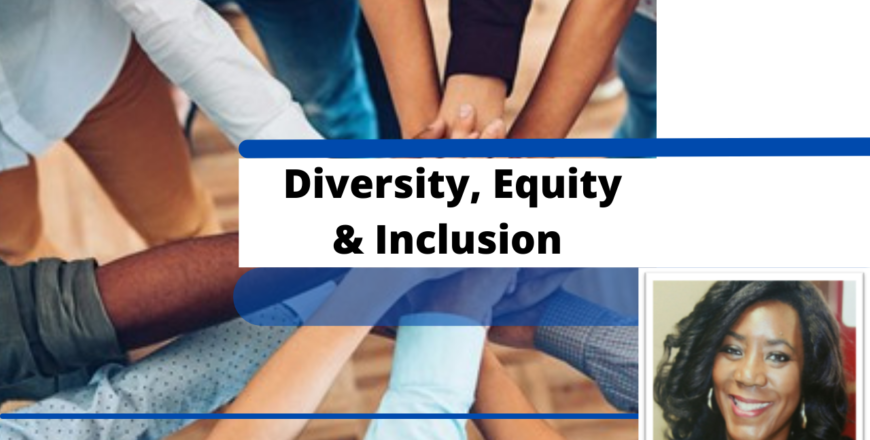 This is a virtual workshop series that is designed to enable school administrators, teachers, and support staff in responding effectively to people who differ from them. This virtual workshop series is made based on the approach of Equity through Cultural Proficiency as a model for shifting the culture of the school or district; it is a model for individual transformation and organizational change. The comprehensive virtual workshop series covers foundational elements of equity through cultural proficiency – diversity, racial injustice, and inclusivity. On working together, teams will develop the effects on cross-cultural engagements in a way that recognizes the value and self-worth of all individuals across cultural differences. School teams will participate in discussions and knowledgeable conversations to increase their knowledge of the equity through cultural proficiency framework and to ensure a collaborative focus in establishing an equitable learning school environment.
On this virtual workshop series, each session is designed for 2-hours of interactive training activities that will build the participants' cultural proficiency capacity for them to be the leader for equity. The consultants will serve as facilitators to provide tools and activities that can be used in diverse environments.
Equity Through Cultural Proficiency
1
Session 1: Assess Cultural Differences
2
Session 2: Value Diversity
3
Session 3: Identify Systemic Barriers
4
Session 4: Transformation to Equity